Classes
So, what do I teach here?
This semester, I am teaching …
​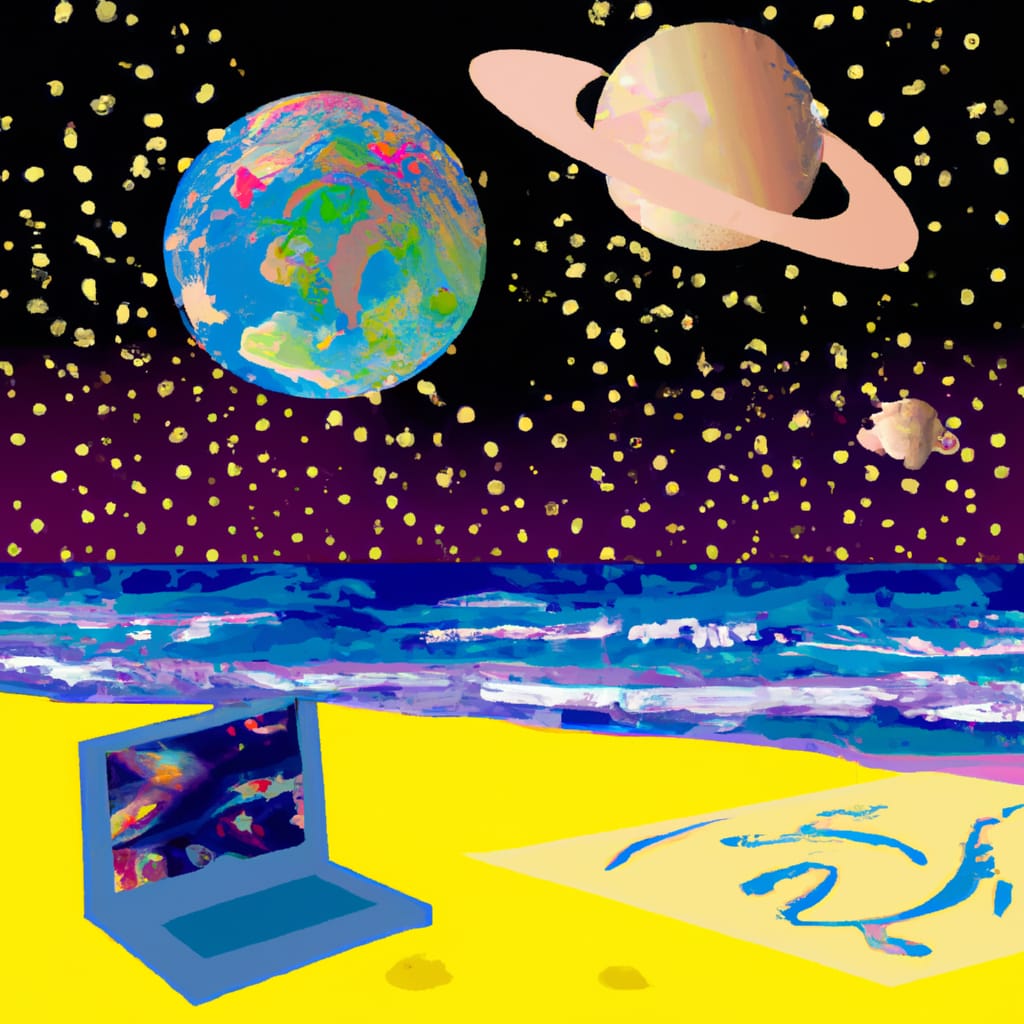 ​
However, During Other Semesters, I teach …
​
---
CMPSC-580-00: Junior Seminar Academic Bulletin Description A team-based investigation of select topics in computer science, preparing students for the proposal and completion of a senior project. Working in teams to complete hands-on activities, students learn how to read research papers, state and motivate research questions, design and conduct experiments, and collect and organize evidence for evaluating scientific hypotheses. During a weekly laboratory session students use state-of-the-art technology to gain practical skills in scientific and technical writing, the presentation of computational and mathematical concepts, and the visualization of experimental data.