Classes
So, what do I teach here?
This semester, I am teaching …
​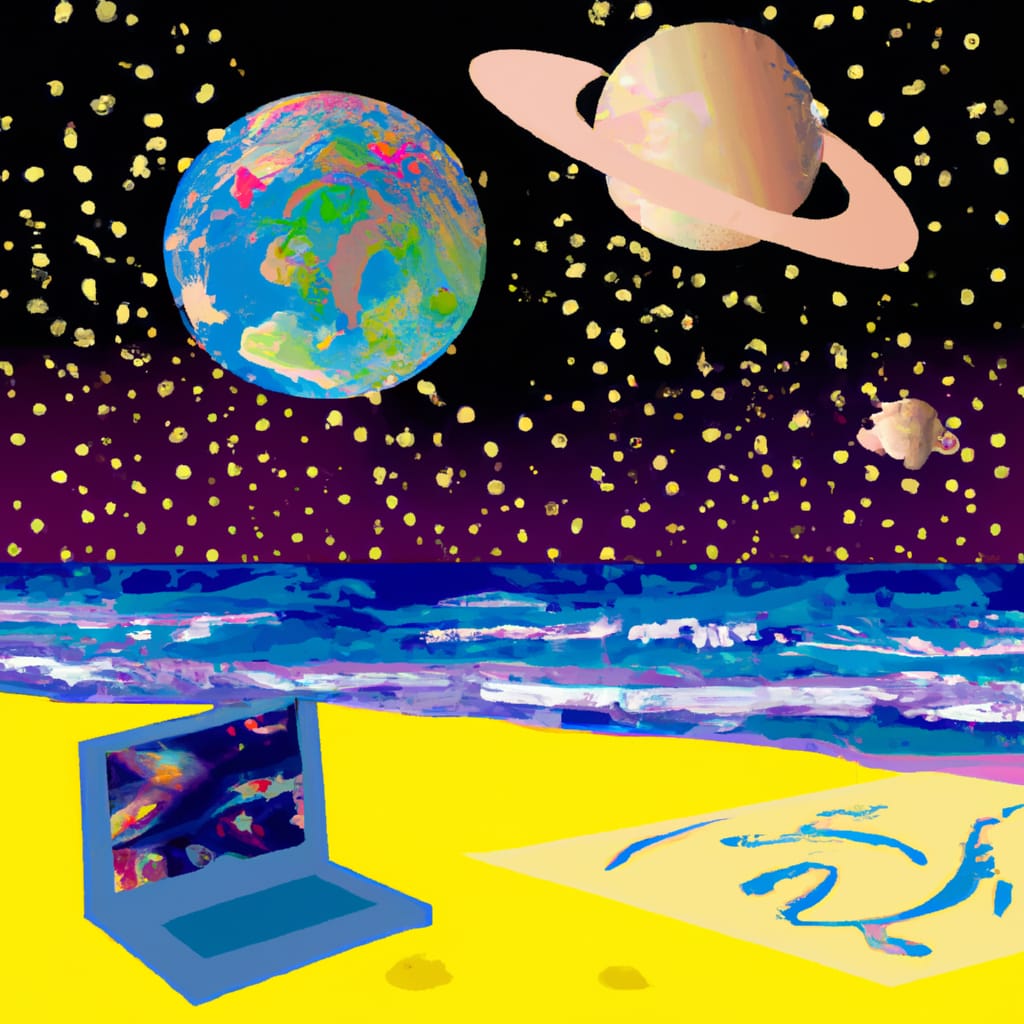 ​
However, During Other Semesters, I teach …
​
---
Classes in a Box
Much like how you may get food from the store which is ready to eat, I have prepared two courses which are piping hot and ready to teach. I offer a course in Bioinformatics and another in Senior Thesis Research which I have used at Allegheny College several times. If you are an instructor at the high-school or college level, help your self to the materials at the above sites! Please be sure to let me know your thoughts and comments if you apply them to your course.
---
CMPSC-580-00: Junior Seminar Academic Bulletin Description A team-based investigation of select topics in computer science, preparing students for the proposal and completion of a senior project. Working in teams to complete hands-on activities, students learn how to read research papers, state and motivate research questions, design and conduct experiments, and collect and organize evidence for evaluating scientific hypotheses. During a weekly laboratory session students use state-of-the-art technology to gain practical skills in scientific and technical writing, the presentation of computational and mathematical concepts, and the visualization of experimental data.