OutReach
​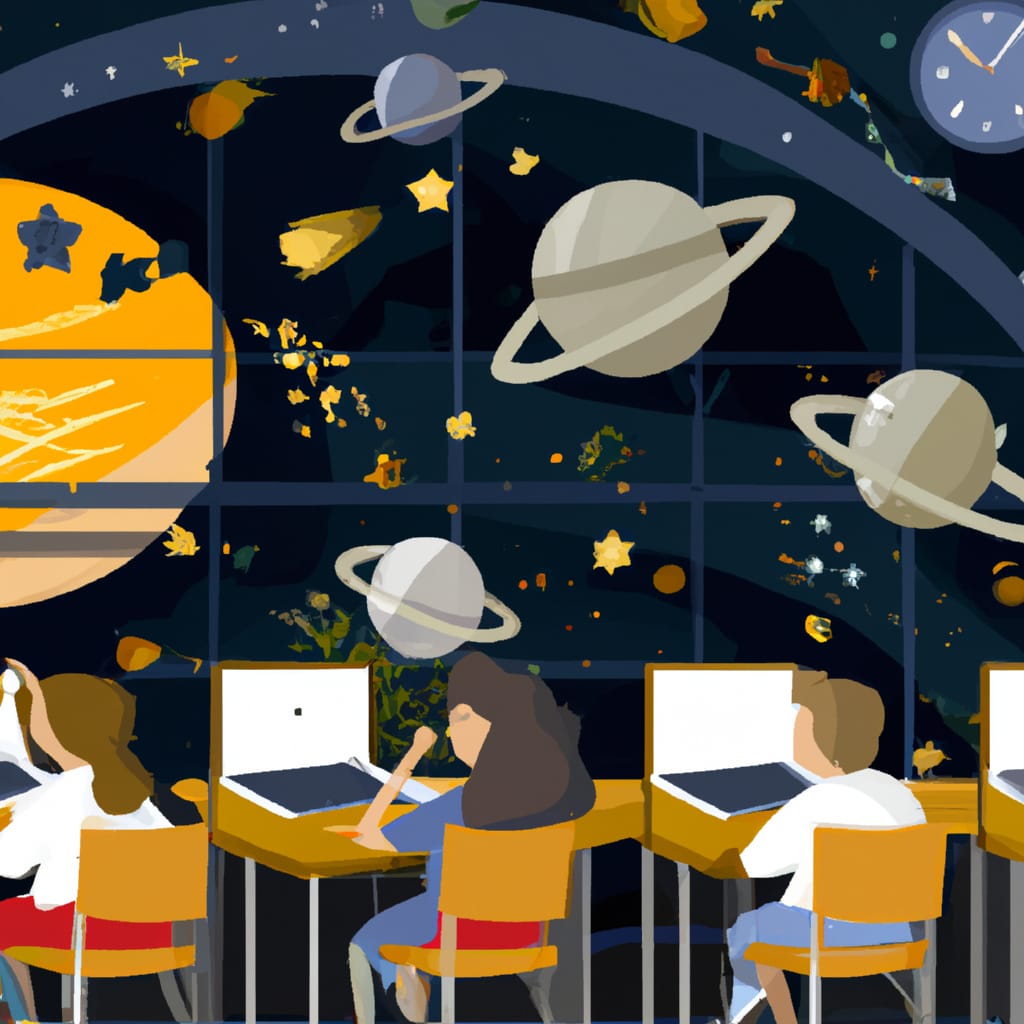 Welcome!
On these pages, you will find some beginner resources for getting acquainted with data analytics, information and research.
This part of the site is a work in progress. As you click through the pages, you will note that each page has a specific theme which addresses a particular element of analysis (visualizations, programming, data collection and similar).
I hope you enjoy your stay here, and that you will let me know of any ideas that you may have that may improve the comprehension, programming, technique of these pages.
Classes in a Box
Much like how you may get food from the store which is ready to eat, I have prepared two courses which are piping hot and ready to teach. I offer a course in Bioinformatics and another in Senior Thesis Research which I have used at Allegheny College several times. If you are an instructor at the high-school or college level, help your self to the materials at the above sites! Please be sure to let me know your thoughts and comments if you apply them to your course.
Themes