Jupyterlite
Python in the Cloud?!
Yes! Have something like a simple algorithm or a back-of-the-envolop experiment that you want to try out right this momement?! No need to waste time to setup your Python3 interpretor on your machine! Besides, __you could forget all the variables and, or the parts of your experiment!
Go online with it!
Play with Python in a convenient online browser. Remember, to save all your important work to your own notes and files on your machine since you cannot save your work online for great lengths of time.
Note: you can also reach this Python3 play-space using the displayed URL.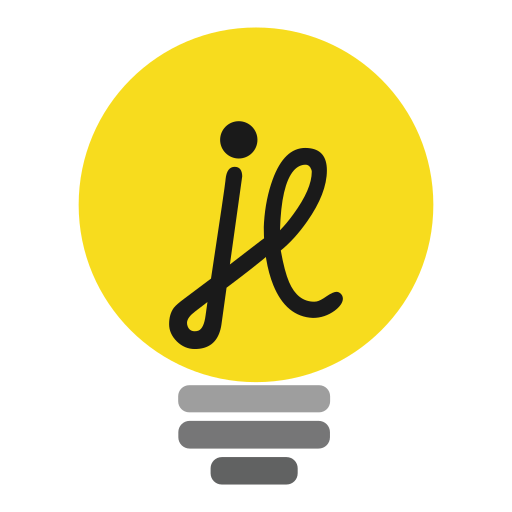 https://www.oliverbonhamcarter.com/live
​
---
External Resources
Online guide to writing: Available from the University of Maryland